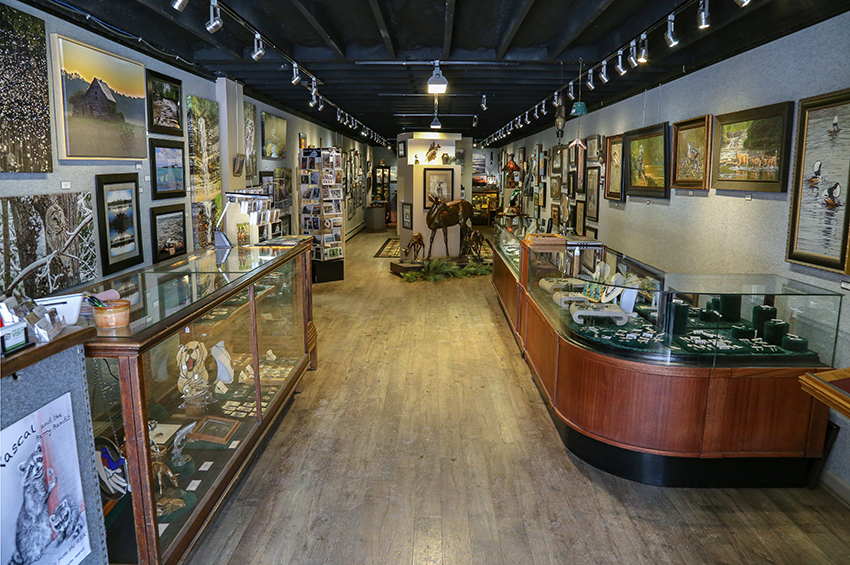 Near one of our country's few remaining virgin white pine forests is a place where two rivers spring from the earth. One, the Manistee River, flows west, pouring itself into Lake Michigan. The other, the AuSable River, flows east, all the way to Lake Huron. These two rivers begin their journeys within three miles of one another.
The nature-Inspired works of acclaimed artists available at Main Branch Gallery are as distinctive as the two sister rivers sprung from the depths of northern Michigan. We feature original art, limited edition Giclee reproductions, jewelry, pottery and sculptures in wood and bronze..
Open seven days a week our gallery is staffed by the artists whose work is displayed and sold here.


Downtown Grayling - 208 E. Michigan Ave.
989-344-0030 art@mainbranchgallery.com

See our Facebook page
with your smartphone.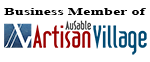 Copyright © 2020 Main Branch Gallery, LLC